Home-made Dishes Delivered with Care
We are passionate about food.
We love to create fresh, delicious home-made dishes that are delivered right to your door for any occasion. Whip Eat Well is the Deliveries Division of Revel with DinnerThyme. Everything we cook is fresh and made-to-order by our dedicated and passionate Chefs Hannah Gorman, Kelly Watson and Clarice Langelotti and the Whip Crew. We are committed to cooking with all-natural, organic, local and non-gmo ingredients, and to recycling and using biodegradable packaging, whenever possible. We love what we do, and it shows.
WE CATER and deliveR
Business Meetings and Events, Casual parties, Picnics & Boxed Lunches, Birthdays, Mitzvahs, Christenings, Communions, Real Estate Open Houses, Garden Club and Book Club Meetings, Photo Shoots, Gallery Events, Retail Socials, Sports Dinners and School Gatherings.
For Grander, Full-Service Events and Parties contact Revel with DinnerThyme, our Full-Service Catering Division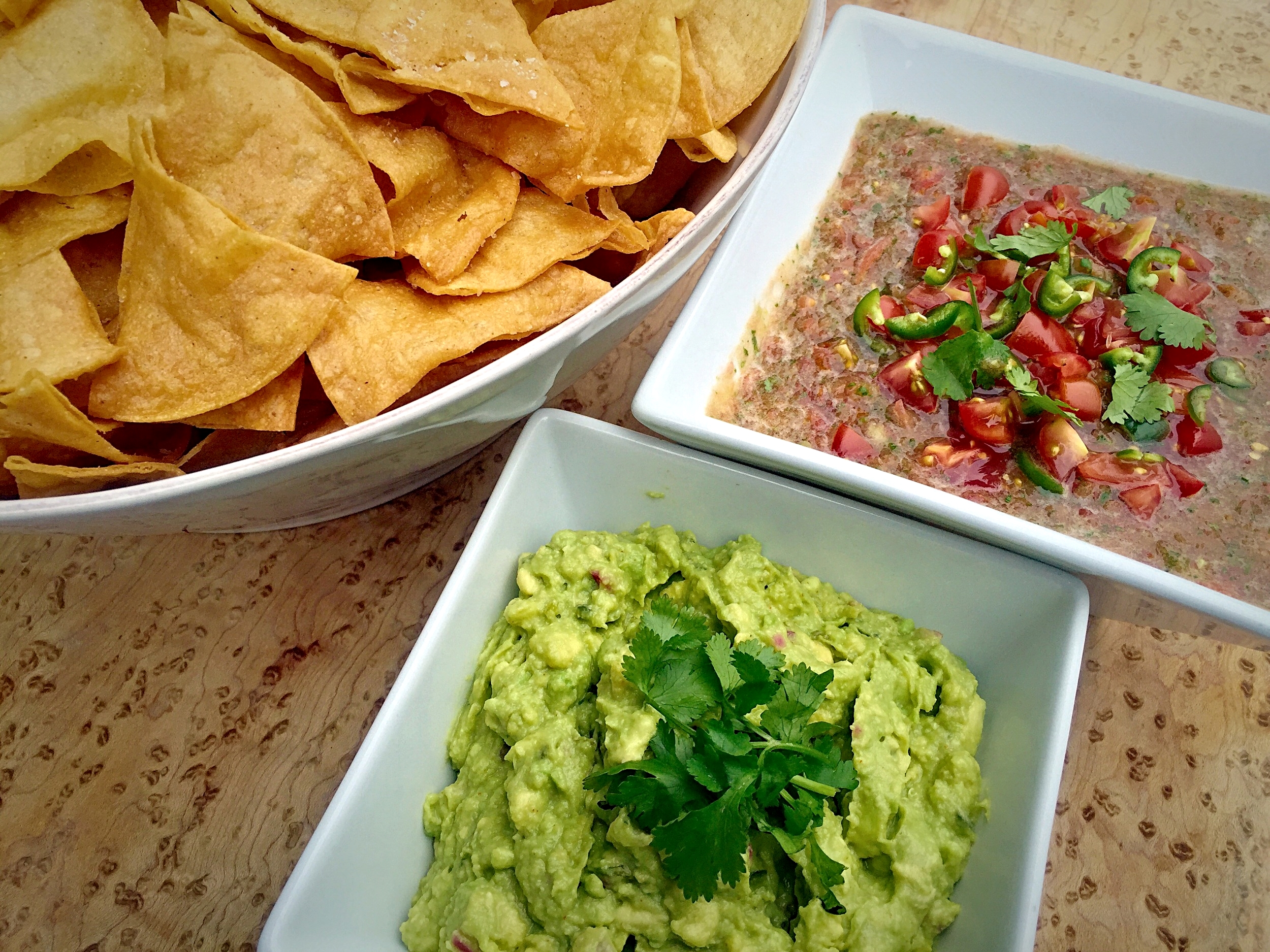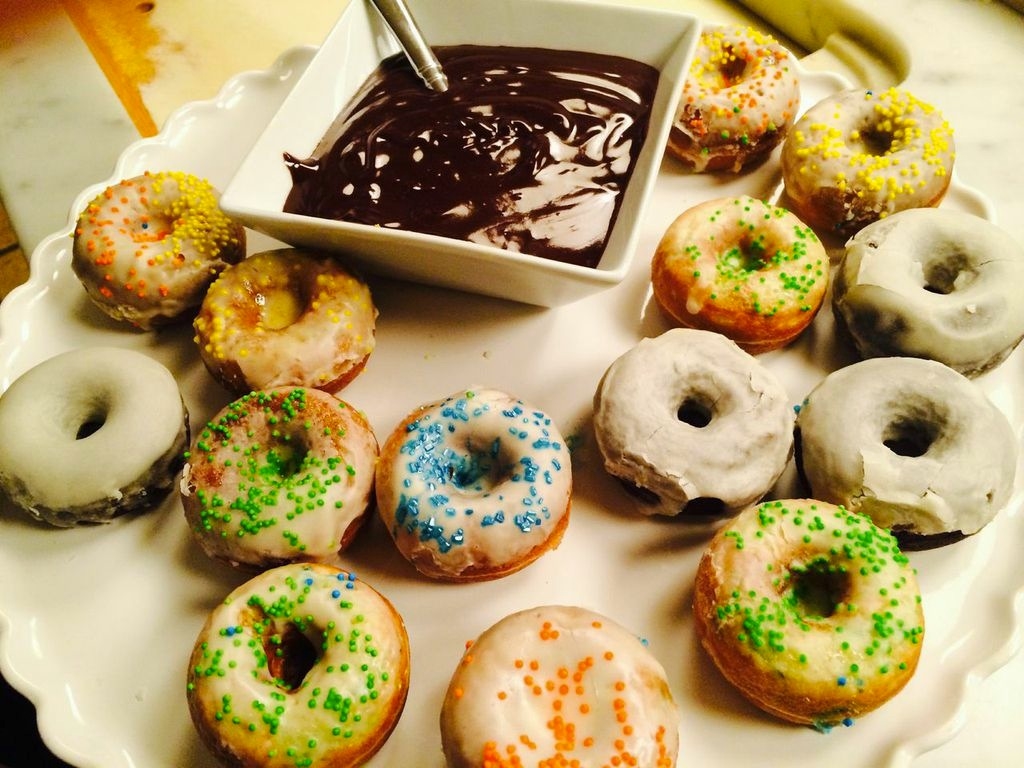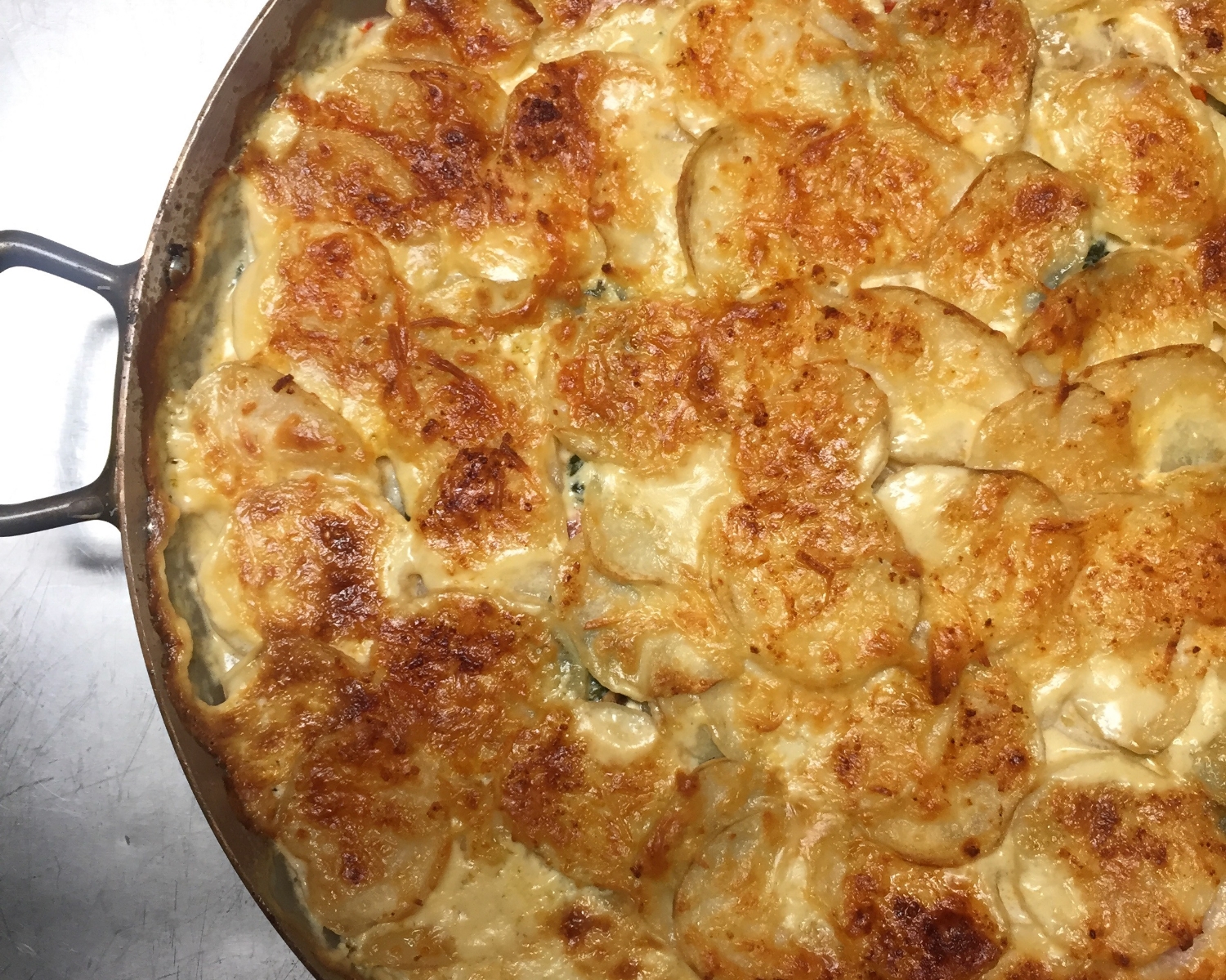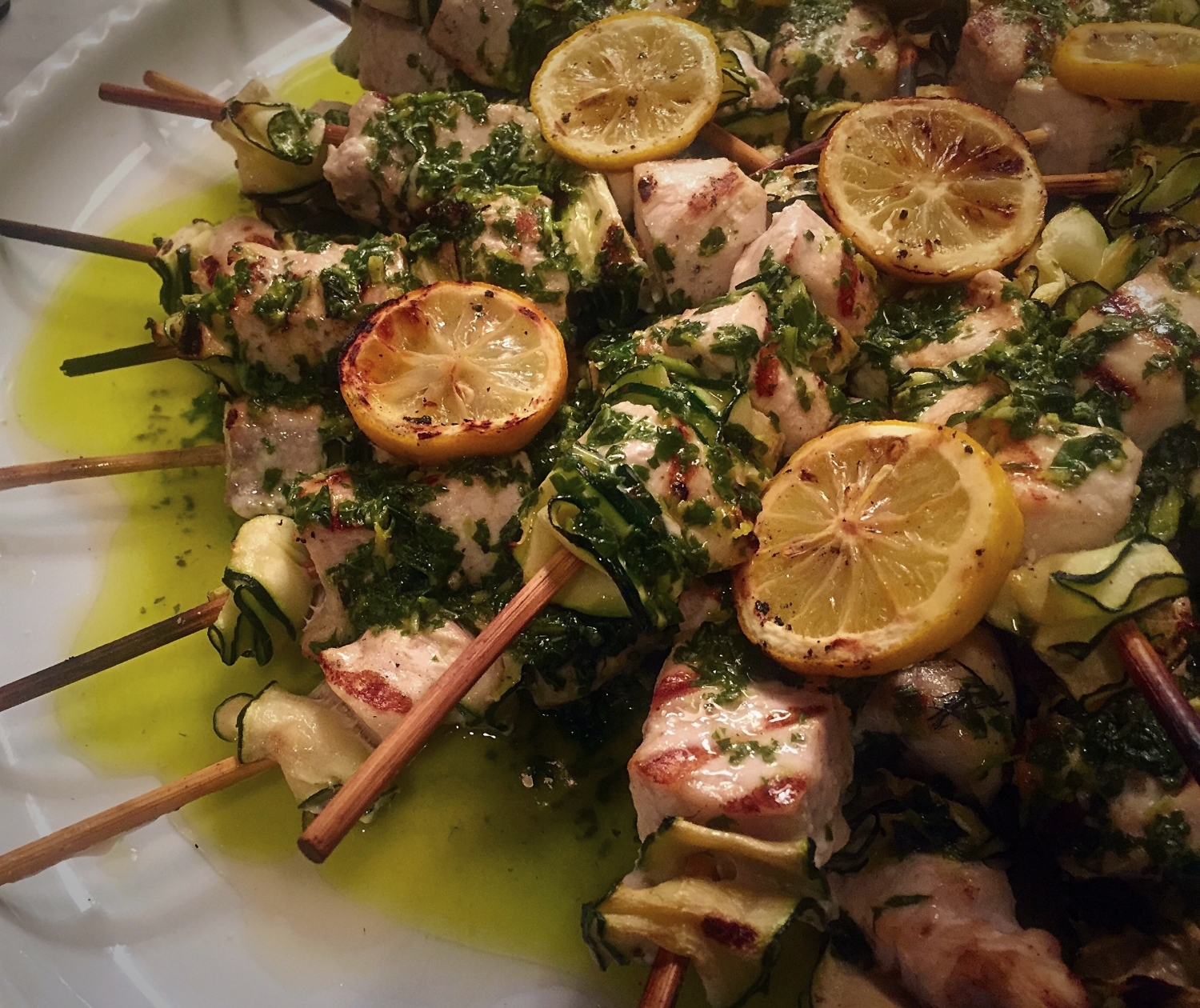 ENJOY!
Some of our favORITes
ORDER HERE
FOR ANY EVENT DATES, QUESTIONS, MENUS AND TO ORDER, PLEASE CONTACT:
KELLY WATSON at KELLY@WHIPEATWELL.COM
For all other inquires please call our office 914.234.0832
Order Minimum:
$500-$750 minimum on weekdays (depending on the season)
$750-$1,000 minimum on weekends (depending on the season)
Our deliveries can be made on our white Italian ceramic ware, boards, baskets and more,
or on disposable platters and packaging.
SUBSCRIBE TO OUR EMAIL LIST AND RECEIVE UPDATES